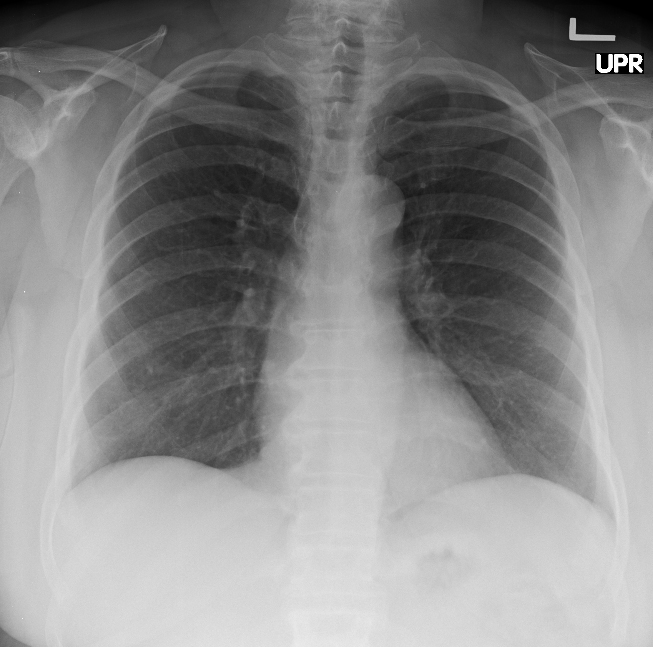 X-Rays or Radiographs
X-rays are noninvasive tests that use x-ray beams that pass through the body and are then captured on a computerized detector from which an image is made. X-rays may be performed on any body part. When your physician needs to investigate a chronic cough, fever, abdominal ache, or bone injury, diagnostic x-rays are a quick and effective imaging tool for illness or injury evaluation.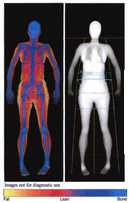 Body Composition Analysis
"Body Composition" is used to describe the different components that when taken together, make up a person's body weight. The human body is composed of a variety of different tissue types including lean tissues (muscle, bone, and organs) that are metabolically active and fat (adipose) tissue that is not.

DEXA or Bone Density Scan
Bone densitometry, or DEXA (Dual Energy X-ray Absorptiometry), is a simple, noninvasive X-ray procedure that is used to measure bone mineral density. The results may reduce your risk of developing bone loss, osteoporosis or a fracture. This is a painless procedure and radiation exposure is minimal.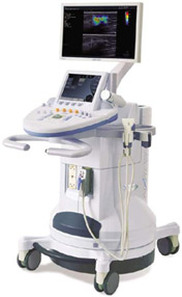 Non-Invasive Ultrasounds
Ultrasound is a non-invasive, diagnostic imaging technique used to visualize internal abdominal and pelvic organs, vessels, and superficial structures for possible pathology or lesions without the use of ionizing radiation. Common ultrasound studies include:
Abdomen
Pelvic/TV or Renal Ultrasound
Obstetrical Ultrasound
Neck or Thyroid Ultrasound Breast Ultrasound
Abdominal Doppler Ultrasound
Carotid Doppler Ultrasound
Venous Doppler Ultrasound (Upper & Lower)
Peripheral Vascular Doppler Ultrasound (Upper & Lower)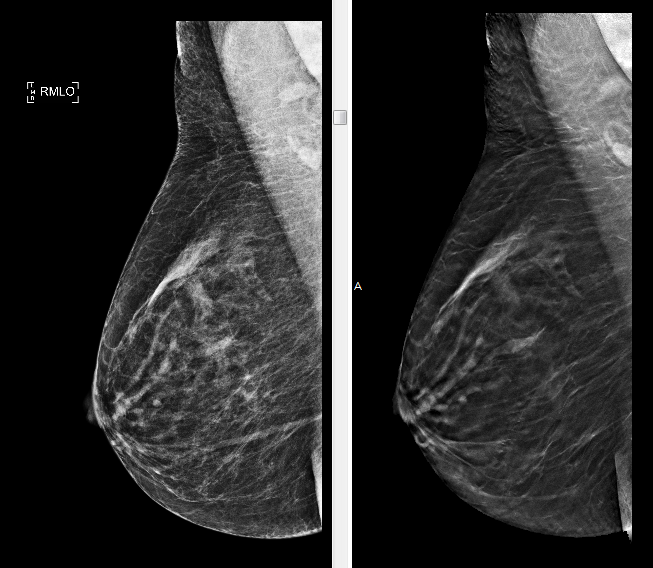 Women's Imaging
PHS offers an array of Women's Imaging including but not limited to 3D mammograms which improves cancer detection, and provides peace of mind. Truly a breakthrough in early breast cancer detection, this new imaging technology not only saves breasts but saves lives.
For more information please see our
Women's Imaging
tab.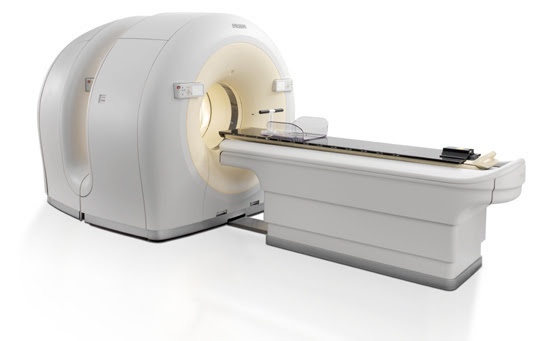 PET/CT Scans
Our Phillips Hybrid Gemini 16 slice PET/CT offers the latest in PET Scan screenings. Through the hybrid technology we are able to offer a more complete image from which to diagnose and measure possible malignancies. Our radiologists work with your physician to provide you with the best possible imaging experience. In addition to traditional PET Scans for malignancies we are also able to offer Sodium Fluoride bone scans and PET imaging of the brain.

High Definition MRI
Our GE HDxt 1.5T High Definition MRI scanner provides detailed high resolution studies. Our office is experienced in providing a wide array of MR Imaging including; neurological, musculoskeletal, abdominal/pelvic, vascular (MRA) and breast MRI. Our MRI technicians are expertly trained and have over 10 years industry experience, they are always willing to answer questions and cater to those with imaging anxiety.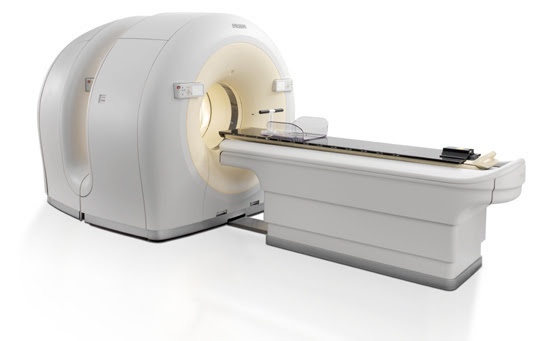 CT Scans
Our 16 slice PET/CT Hybrid is the optimal choice in CT imaging. It provides unparalleled image quality without subjecting the patient to undue levels of radiation. Our experienced technicians and physicians utilize the lowest radiation possible, tailoring each dose to the specifications required by each patient and the study being performed. In addition to CT guided biopsies we are able to offer a full range of CT studies in our office.